Banking Made Simple
Peoples Savings Bank is an independent community bank with locations in Wellsburg, Dike, and Cleves, Iowa. We're committed to serving our customers and communities through personalized service, authentic partnerships, and giving back through volunteer work.
Core Values
What it means to be PSB
Hometown Feel
Staff that can relate, staff that you know, staff you can trust. When you call our office, you'll talk to a real person.
Great Rewards
Whether you want to get paid through cashback or enjoy a hot interest rate, we have the checking account that fits your lifestyle.
Pride In What We Do
With each individual customer we are diligent, engaged and always give our best.
Locally Serviced Loans
Our local & efficient loan approval process means quick decisions and solutions for you.
Community Focus
We continually volunteer our time and resources to give back to our local communities.
Banking Made Simple
Our expert staff is quick to provide solutions and help you navigate the always-evolving banking services.
School Pride
We give back 6 cents to Dike-New Hartford and AGWSR Community Schools with each Wolverine Pride or Cougar Pride debit card swipe.
5-Star Bank
Recognized by Bauer Financial as one of the strongest banks in the nation.
At PSB, we are extremely proud of being ingrained into the fabric of our communities. We are your neighbors, friends, and family, and we are proud to stand with our communities!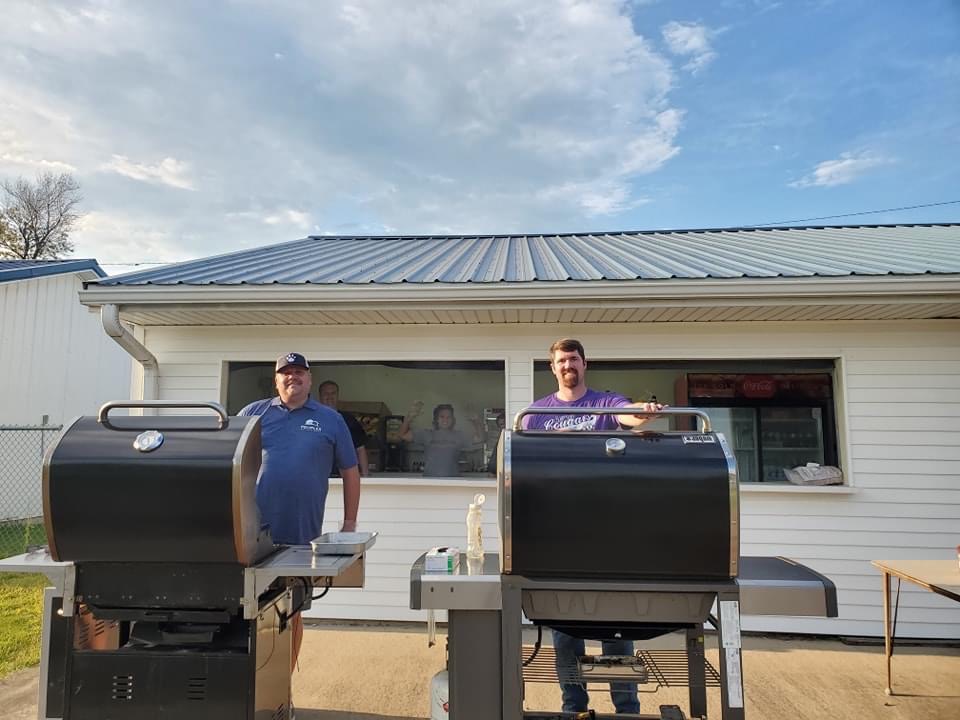 About PSB Corporation
PSB Corporation is a bank holding company established in 1984 and is headquartered in Wellsburg, Iowa. Since its formation, the corporation has been the sole owner of Peoples Savings Bank, also located in Wellsburg. In late 1992, PSB Corporation purchased 100% of the stock of First State Bank (fka First National Bank of Sumner) in Sumner, Iowa. First State Bank was sold later on in 2021. In January 1999, PSB Corporation purchased Denver Ban Corp (a bank holding company) which owned 100% of Denver Savings Bank in Denver, Iowa. Later in 1999, Denver Ban Corp was dissolved resulting in PSB Corporation directly owning 100% of Denver Savings Bank.